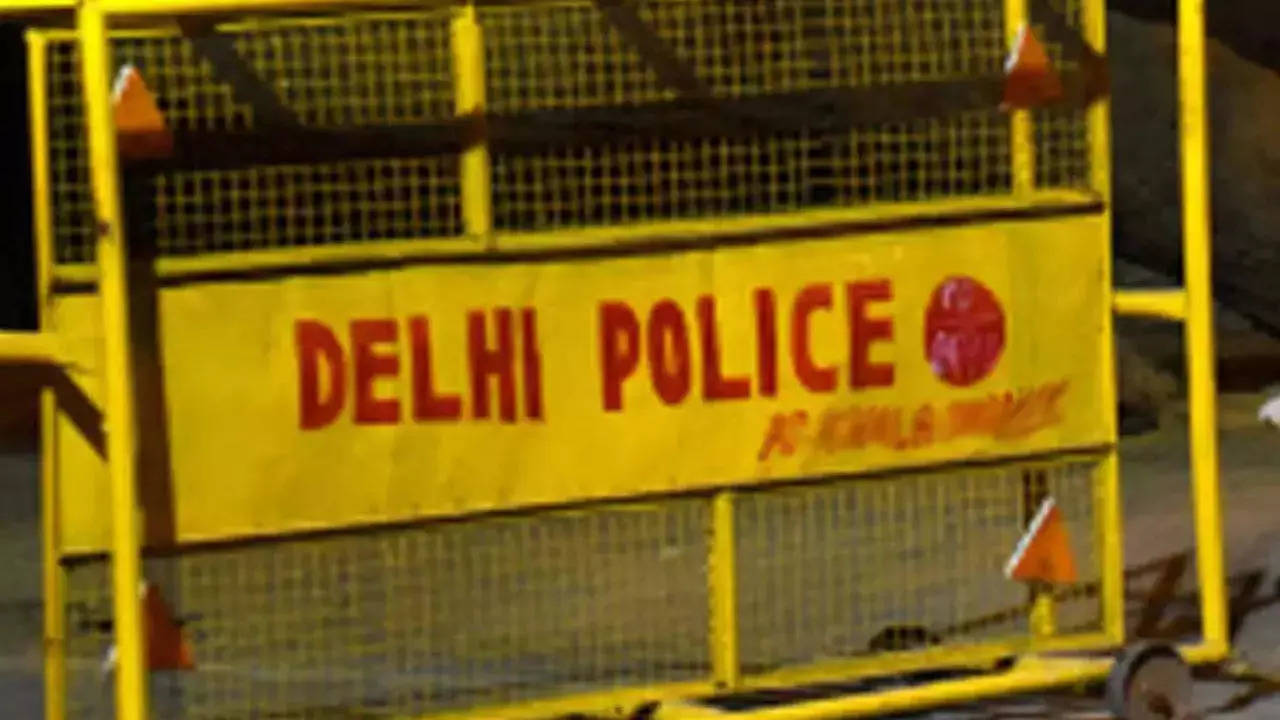 NEW DELHI: Delhi Police has enforced Section 144 in northeast Delhi ahead of G20 events in the city. The order, dated April 10, was issued by the deputy commissioner of police, northeast district.
The order prohibits unlawful activities, marches, blocking of roads, passages, any type of procession, agitation, rally, or public meeting by the agitators or public representatives.
"It also prohibits collecting or carrying of brickbats, boulders, acids or any other dangerous fluid, explosive, petrol, substance, soda water bottles or any articles capable of use for causing danger in any form to human life and safety," the order read.
Cops will also keep an eye on speeches, which can create criminal hatred between communities or hurt their religious feelings. Any person contravening this order shall be punished under Section 188 of the IPC.